Los Altos Villas
are striking and sophisticated townhomes that offer a private lifestyle for those who revel in luxury without adding any of the typical maintenance demands. These beautiful residences are composed of three or four bedrooms units,
including independent gardens and private pools.
The Villas are spacious and distinguished in their design, quality of construction, and their direct views of the famed Dye Fore Golf Course. 4 units left.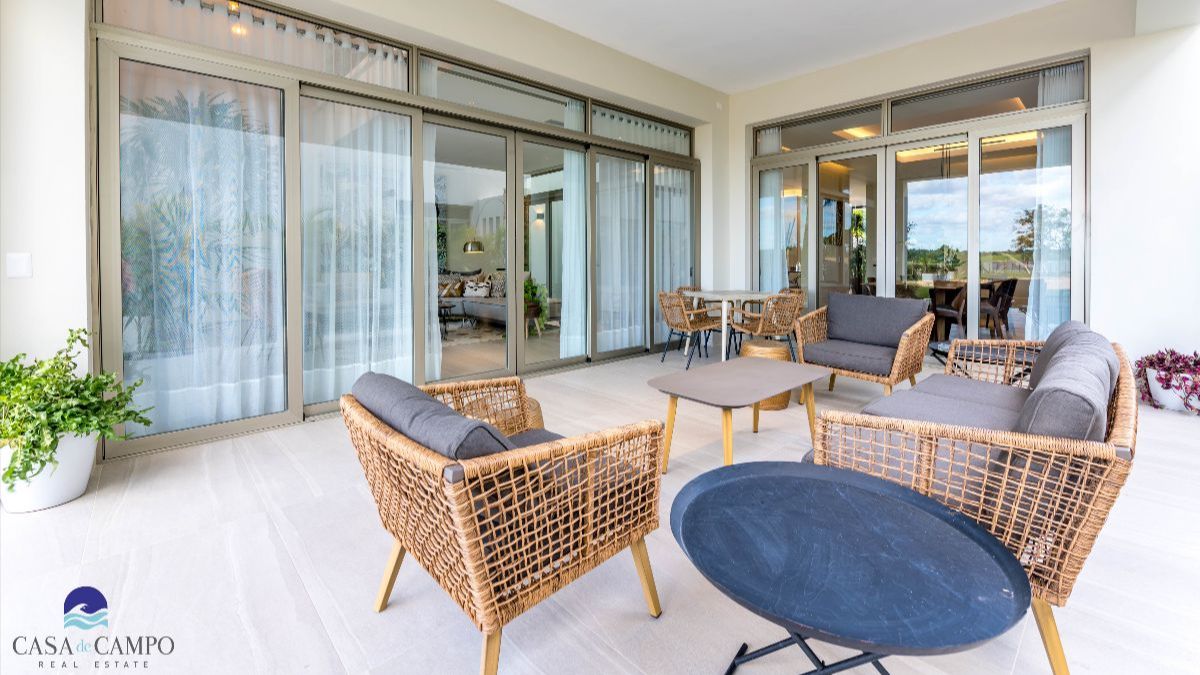 Townhome size: 
3 bedroom- 385m2
4 bedroom – 400m2
Land size:   612.5m2
 Amenities:
Gym
24 hour manned security
Shuttle service to Hotel
Sauna and Steam rooms
For more information about these remarkable townhomes please contact:
Idarmis de Velazquez
809.756.5066
ivelazquez@casadecampore.com